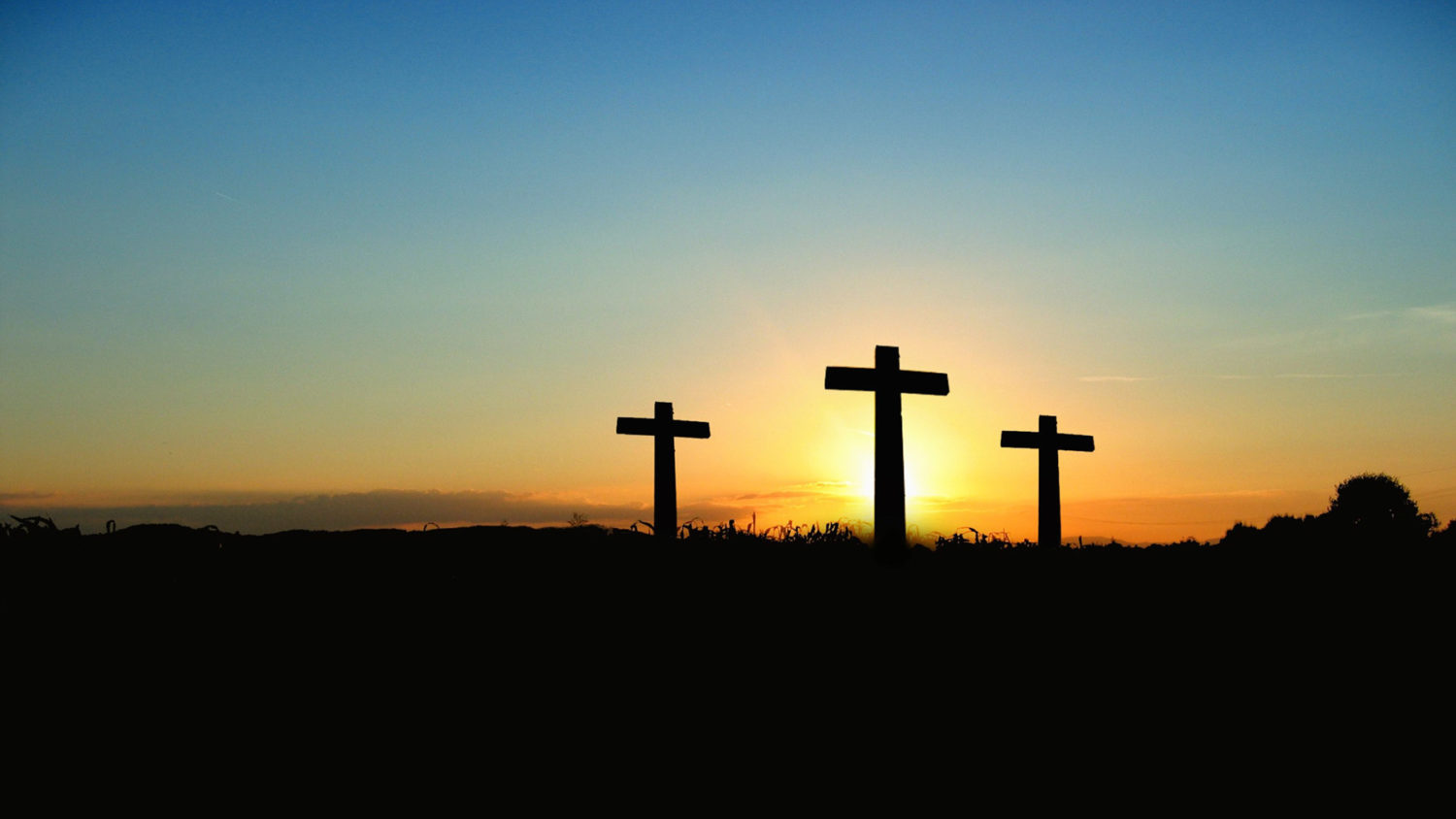 Christ-Centered
Counseling and Coaching
…we also rejoice in our sufferings, because we know that suffering produces perseverance; perseverance, character; and character, hope. And hope does not disappoint us, because God has poured out his love into our hearts by the Holy Spirit, whom he has given us.
— Romans 5:3-5
Counseling Process
I believe it takes vulnerability and courage for people to call for help. With that said, confidentiality and privacy are of utmost importance, as well as establishing trust and rapport. I believe in evaluating all areas of life including physically, mentally, emotionally and spiritually, in order to seek healthy balance. My goal is to put together pieces of the puzzle so I can provide proper guidance and the focus for change. I believe in seeking God's help to guide the process and challenging individuals to be accountable for their goals.
Life Coaching Process
While the counseling process focuses greatly on how past experiences and decision-making have impacted the present struggles, life coaching is a different process. Life coaching does not focus on the past, but the future. Life coaching is appropriate when individuals or couples have a specific future goal in mind they would like to address. Confidentiality, trust and life balance are still crucial but the overall process is more open and casual and may involve using various resources to attain the desired result.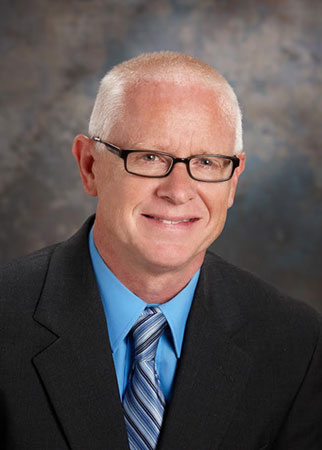 Marriage therapy
Add a short description.
Family therapy
Add a short description.
Men's issues
Add a short description.
Adolescent issues
Add a short description.
Domestic violence
Add a short description.
Life Coaching
Add a short description.